tumblrbot asked: WHAT MAKES YOU FEEL BETTER WHEN YOU ARE IN A BAD MOOD?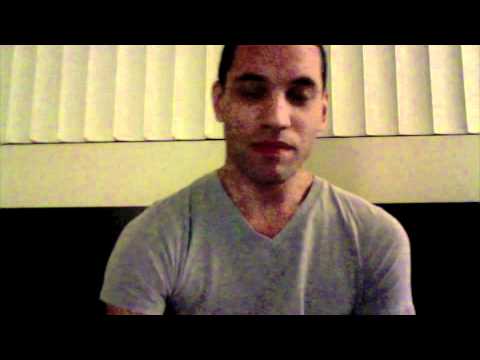 ..call 911 !!..
not the words you want to hear while you are at the park with a group of friends drinking wine, pushing your daughter on the swing. i look over to my right and there is a woman sitting over her son who is not breathing, motionless in the sand underneath the monkey bars. my CPR trainings flash before my eyes and i feel like i need to move forward even tho i swore in every one of those classes id...
10 ways to infuse your work with your personality... →
Yum - settings →
The Good Life: Super Foods 2010 →
Super foods for a healthy you | Medimanage.com →
"ba,la,la,la,la..nothing like a guitar and singing songs in the sand with friends"
– VintagePhotographyx  
9 tags
EST MAGAZINE →
new online Mag!  So many great ones popping up!
hellooo
Murobond Colour :: Cocoa →
love this paint!
5 tags